Plus-size Torrid haul
**The links below are affiliate links. I may make a small commission (free to you!) if you shop from my links.
I picked up some cute items from Torrid recently. Check out my Instagram highlights for a video try-on.
I love this heart tee! It is super soft and long enough to tuck it in or tie it. This will be cute for a plus-size valentine's day look but I'll also wear it year-round!
I was looking for a plus-size lightweight cardigan that only had 3/4 length sleeves that I would be able to wear now and into the spring. This is so comfortable and hits at the hips.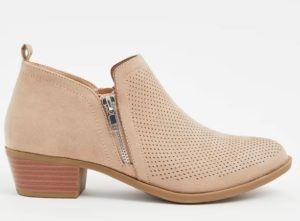 I've had this pair of booties for some time and I absolutely love them! They are so comfortable. I have so many shoes from Torrid because they are all wide widths and I wear an 11 or 12, so I love all of the great options they have in so many sizes!
These plus-size leggings are so, so comfortable and I'm kicking myself that I haven't bought these before as long as I have shopped at Torrid! The leggings are thick and not see-through, and I love the thick waistband that holds everything in.
Color block rain jacket (this one is out of stock but they will hopefully restock this one!) Here's another option. This is so comfortable and lightweight. It's perfect for all of the spring rain headed our way!
This earring set is perfect if you have multiple piercings.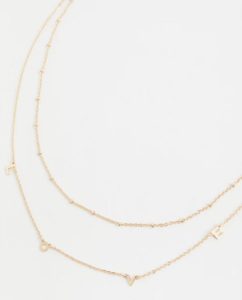 Double strand love necklace
This is such a sweet necklace for valentine's day! I love that the necklace is plenty long for a plus-size person.

Tie-dye tee
I really like this tie-dye tee! It's a relaxed fit and perfect to tie up or tuck in to a pair of jeans. It wasn't quite as soft as I thought it would be, but I love the vintage look and feel of this tee. It will look great on it's on or under a denim jacket.
The only thing that was a miss for me were these shoes. I love them and they are so comfortable, but they were too loose in the back yet almost not long enough. These are going back but definitely worth a try if you are looking for a cute flatform sandal for summer!
Let me know if there are other plus-size clothing hauls you want to see in the comments!